Energy Efficiency
Sustainability and energy efficiency measures are carried out to improve the performance of public and residential buildings, with the aim of reducing energy consumption and related costs, and achieving higher standards of sustainability.
► THE ENERGY EFFICIENCY OF THE FERVO GROUP
We reduce costs and consumption.
With Eco2zone, the ESCo company of the Fervo Group, we improve your energy efficiency with targeted measures that allow you to achieve energy savings in the medium-long term.
We optimise operation of your systems without reducing their performance and, if necessary, we upgrade them taking advantage of any incentives and tax breaks available.
The installation of photovoltaic systems, relamping (implementation of low-consumption lighting), renovation of the building envelope with insulation of the façade, construction of a new ventilated and insulated roof, are just some of the measures that can help increase the energy efficiency of your property.
Another way to increase the energy efficiency of a building is to replace any old generation boilers and/or air conditioning systems with more modern and sustainable solutions.
We use the FEAMS® digital platform to monitor the consumption and health of your assets in real time, identifying actions and measures that can benefit the efficiency and sustainability of your property and the quality of life of people who live there.
► THE NATIONAL RECOVERY AND RESILIENCE PLAN
The National Recovery and Resilience Plan and sustainability: ask Fervo!
Italy's National Recovery and Resilience Plan was launched in 2021 during the Covid-19 pandemic to boost the economy and encourage sustainable and digital development in Italy.
The Plan is part of the "Next Generation EU" programme of the European Union, which has allocated 750 billion euros for economic recovery, of which 191.5 billion euros were assigned to Italy. The pillars of the Plan are digitalisation and innovation, ecological transition and social inclusion. Social and environmental sustainability are one of the values that guide our Group in its active contribution to achievement of the 17 UN global sustainability goals (Sustainable Development Goals - SDGs).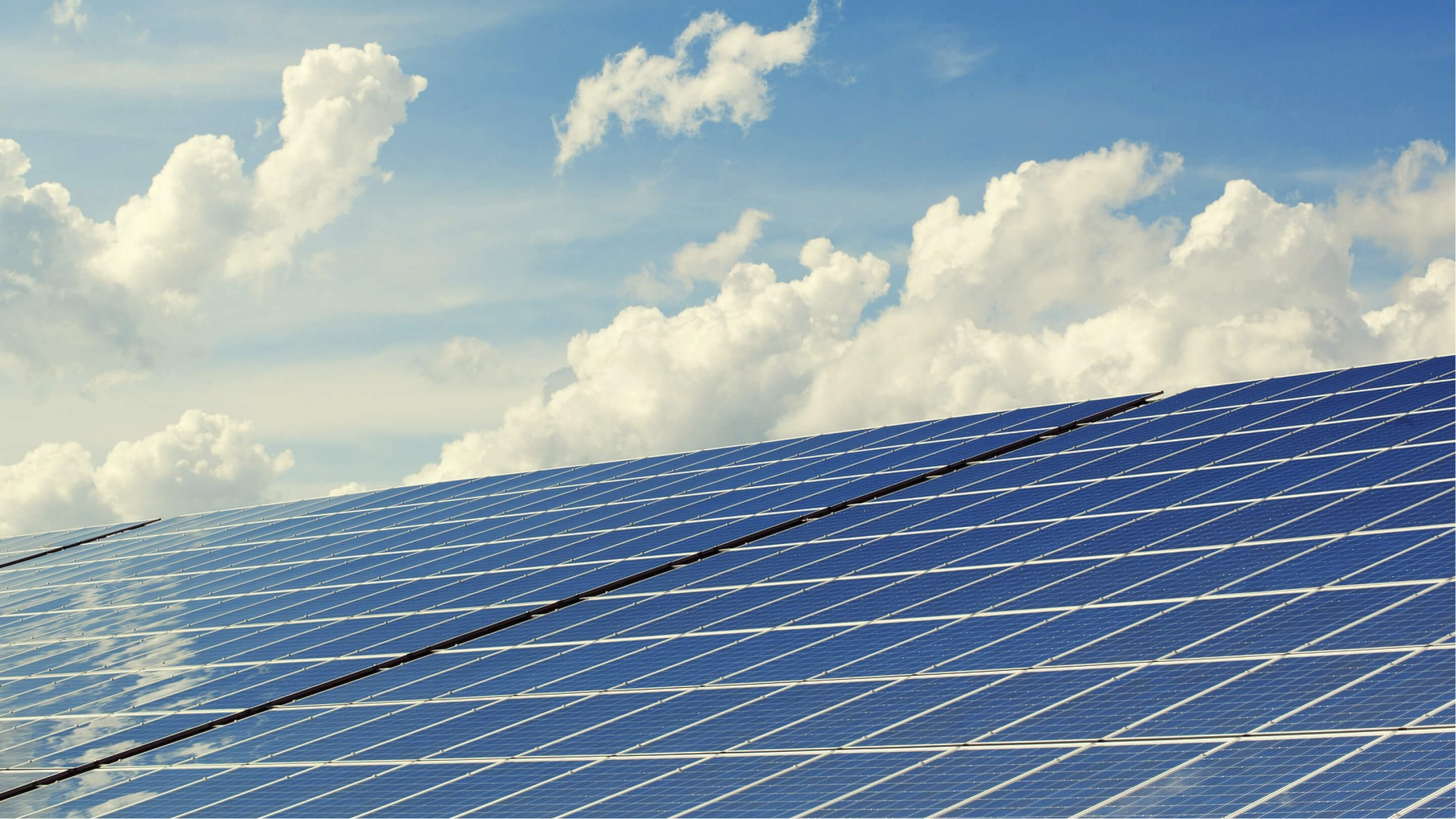 Sustainability is one of our keywords.
Thanks to the specialisation of our companies, we of the Fervo Group are actively committed to helping protect our planet by making the buildings of public and private customers increasingly sustainable.
We identify and offer the best solutions to make your work environment more efficient (learn more about photovoltaics), functional and comfortable, in full compliance with all current regulations and with the utmost respect for the environment and people's safety.
We take care of your systems, offering you the highest quality and exceptional results.
Re-thinking Facility & Energy Management.
Our Group draws on more than ten years of experience in the design, provision and management of Facility Management and Energy Management services.
We have adopted an integrated sustainable approach, which combines ingenuity, data and technology, to bring innovation and quality to our customers with an ambitious vision: to rethink the entire way of designing and managing buildings, for a new experience of the people who live there.
Quali sono le fonti di energia rinnovabile?
L'energia prodotta dalle fonti rinnovabili e sostenibili non provoca danni all'ambiente in quanto generata da risorse naturali non esauribili, in grado di rigenerarsi costantemente.
Energia solare
È in grado di produrre calore ed elettricità utilizzando la luce del sole
Energia eolica
È prodotta grazie a turbina e pale eoliche che sfruttano la forza del vento per dare origine ad altre forme di energia, elettrica o meccanica
Energia termica
Oltre all'energia meccanica marina, gli oceani possono produrre anche una forma di energia termica, derivante direttamente dal riscaldamento delle acque da parte dei raggi solari
Energia marina
Sfrutta il moto delle onde e il movimento di correnti e maree per produrre energia elettrica
Energia geotermica
Sfrutta il calore della Terra prelevandola dal sottosuolo per trasformarlo in energia elettrica
Energia idroelettrica
Sfrutta l'energia cinetica dell'acqua, convertendola in energia elettrica tramite dighe, mulini e centrali con impianti di accumulazione
Energia da biomasse
Deriva da residui organici animali o vegetali e i rifiuti urbani e industriali biodegradabili fruttati per la produzione di energia termica e consentono di generare energia elettrica attraverso impianti di dimensioni medio-grandi
Contact one of our experts
Legal and operational headquarters
Via Assunta, 61 – Building D
(angolo Via La Malfa)
20834 – Nova Milanese (MB)
Tel. +39 0362 080002
Fax +39 0362 459641
Office Roma
Via Adriano Olivetti 24
00131 – Roma

Tel. +39 06 45551300
Fax +39 06 45776330
Office Bologna
Via dei Lapidari, 13
40129 – Bologna (BO)

Tel. +39 051 6651890
Fax +39 051 6655091
Office Verona
Via T. A. Edison, 41
37135 – Verona (VR)

Tel. +39 340 429 8270