Health offices
Experience in the healthcare and personal care sector allows us to offer targeted and precise advice, in particular with regard to Facility and Energy Management services.
► THE NEED FOR VERY HIGH QUALITY STANDARDS
The crisis caused by the COVID-19 pandemic has put the entire health sector under unprecedented strain.
The sector (hospitals, private clinics, clinics and nursing homes, dental offices, etc.) needs to be structured and run to ensure a high standard of healthcare, service and quality for patients and customers, with the progressive computerisation of processes and choice of strategic partners who can offer additional services for your business.
Asili nido
Scuole primarie
Scuole secondarie (Licei, istituti tecnici ecc)
Università
Centri di formazione professionale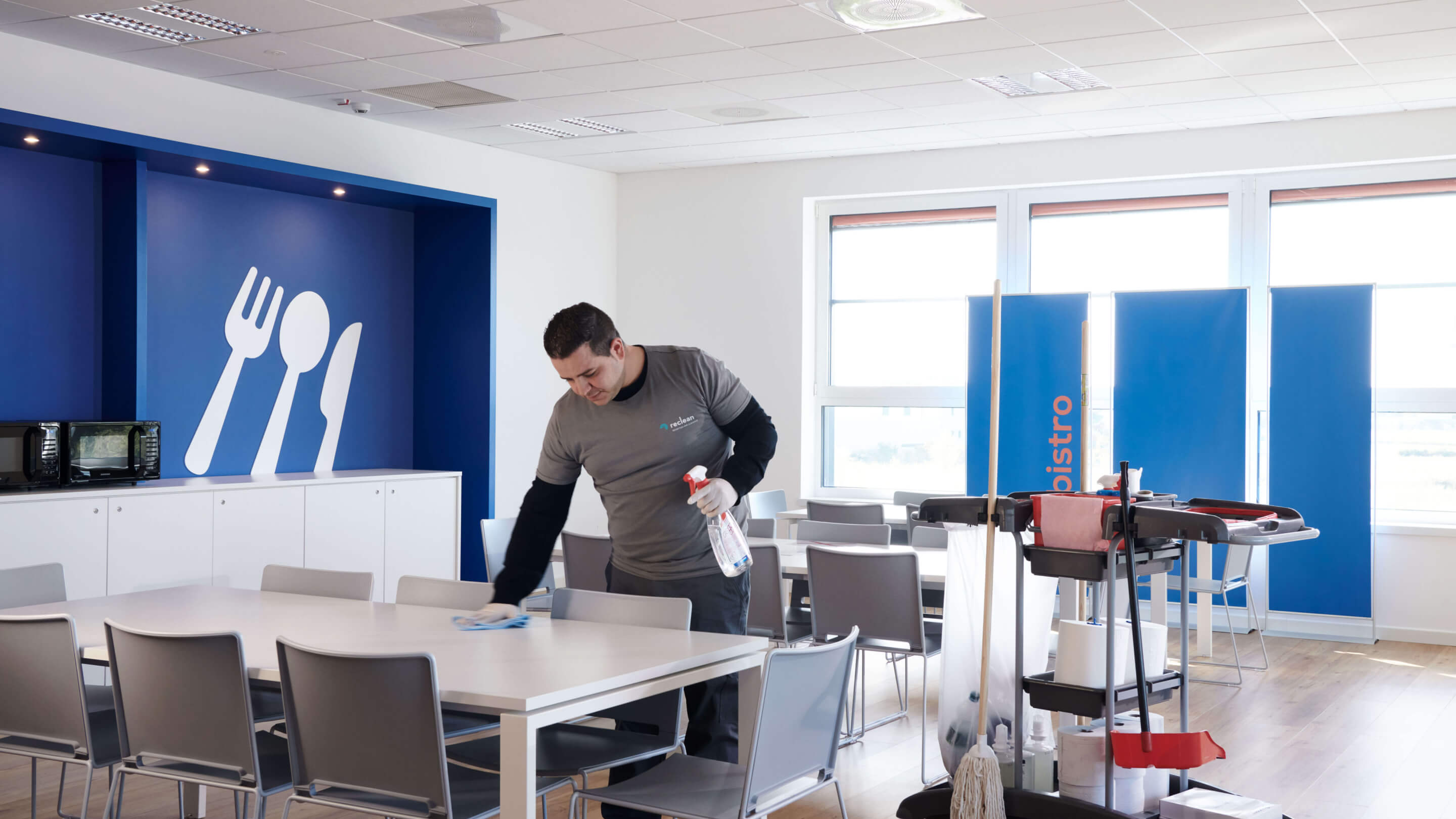 ► FERVO FOR THE HEALTHCARE SECTOR
Our experts offer advice on applying the most innovative and sustainable solutions.
The improvement and control of air quality, correct management of the temperature inside rooms and the creation of suitable green areas (e.g. gardens specifically for Alzheimer's patients) are just some of the services for your property and the people who live in it.
We also design and build systems that reduce consumption and running costs and guarantee continuity of service 24 hours a day, 7 days a week, and offer a prompt call-out service or permanent surveillance in case of need.
Our experts will study with you the measures and methods of implementation and management of the most appropriate services for your facility. We will make sure that everything is done down to the last detail, allowing you to focus on the main activities of your healthcare facility.
Un giardino per ricordare
Abbiamo progettato e creato un giardino per i pazienti malati di Alzheimer di una casa di cura.
Non è solo uno spazio verde come zona di relax, ma anche un vero strumento utile a potenziare i risultati delle terapie farmacologiche.
► FERVO'S SERVICES FOR THE HEALTHCARE SECTOR
We reinvent your property and workplaces with sustainable solutions and innovative digital tools.
Upgrading of systems
Energy diagnosis
Relamping - replacing light sources
And also
Cleaning and reception
Security services
Waste management
Iscriviti alla newsletter
Contact one of our experts
Legal and operational headquarters
Via Assunta, 61 – Building D
(angolo Via La Malfa)
20834 – Nova Milanese (MB)
Tel. +39 0362 080002
Fax +39 0362 459641
Office Roma
Via Adriano Olivetti 24
00131 – Roma

Tel. +39 06 45551300
Fax +39 06 45776330
Office Bologna
Via dei Lapidari, 13
40129 – Bologna (BO)

Tel. +39 051 6651890
Fax +39 051 6655091
Office Verona
Via T. A. Edison, 41
37135 – Verona (VR)

Tel. +39 340 429 8270