Because green is better
Our company was established in 2004 and we have been part of the Fervo Group since 2014. We offer public and private customers solutions in the management of green areas (design, development and maintenance), construction (design and development of interiors and exteriors) and secondary urban planning (street furniture, roads, parking lots, roundabouts, etc.). We combine our skill and expertise with state-of-the-art technologies, products and equipment to guarantee excellent standards of service, meeting even the most exacting of needs.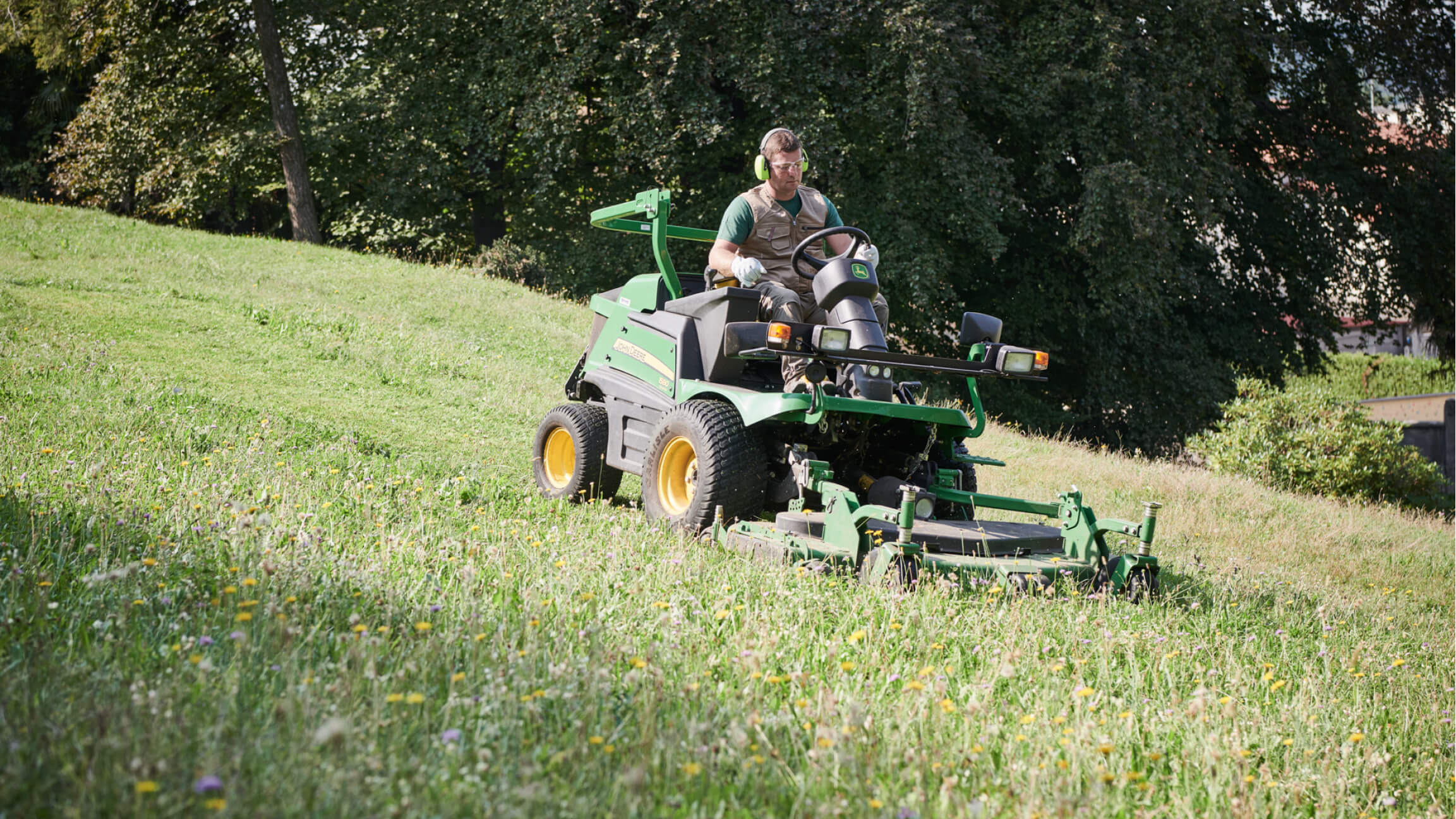 ► MANAGEMENT OF GREEN AREAS AND URBAN PLANNING PROJECTS
We design, build and maintain parks, public and private gardens, terraces and green areas, and carry out ancillary urban planning works.
Design of green areas
We design safe and functional green areas of high environmental value, for the absorption of CO2.
Construction of parks
Construction of parks, outdoor meeting areas and sprinkler systems.
Maintenance of green areas
Maintenance of public and private areas (pruning and felling of trees, tending of natural and artificial grass, tending of flower beds, etc.) in compliance with the Minimum Environmental Criteria (MEC).
Secondary urban planning works
We create roundabouts, cycle and pedestrian paths, fountains and paths.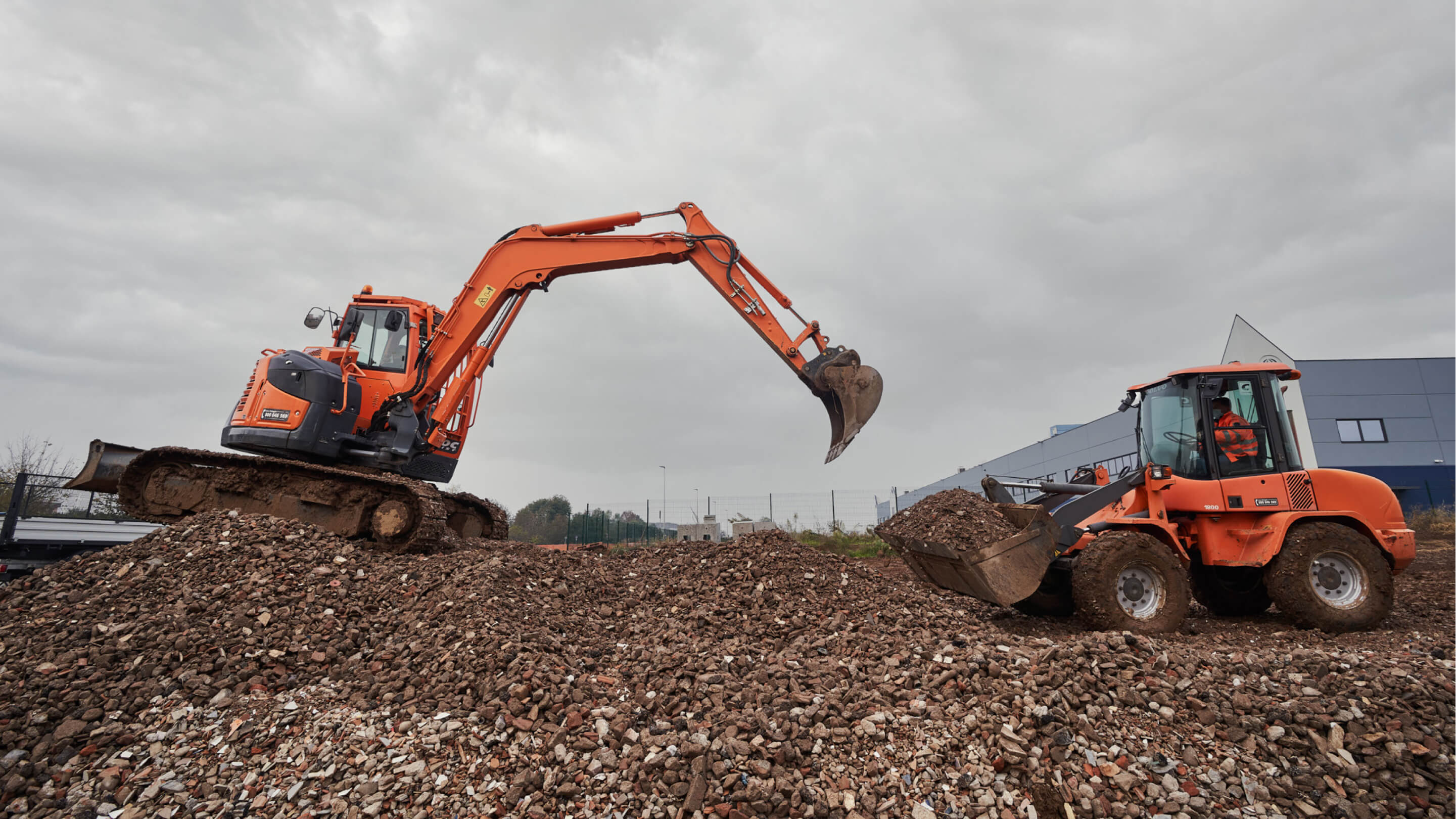 We offer interior and exterior renovations with complete or partial refurbishing of condominiums and other buildings.
Planning and management of works
We handle every aspect of a job order: inspections, management of supplier offers to be submitted to the customer for approval, and execution of the works in accordance with the requirements of the approved project.
Renovations
We do all types of internal and external renovation and refurbishment of façades, balconies and terraces. We carry out a free inspection to ascertain exactly what needs to be done.
"Works involving public spaces always put the citizen first and foremost, ensuring quality and well-being from the first step of the project."
Ulderico Monetti
Operations Director of the Green VME Line

We have carried out a variety of green management, soil bioengineering and building engineering projects for public and private customers all around Italy.
Public administration
Comune di Lainate
Comune di Zibido San Giacomo
Comune di Castel Franco Fiorentino
Comune di Savona
Comune di Bagnatica
Comune di Cardano al Campo
Comune di Cologno Monzese
Comune di Seregno
Comune di Cadorago
Università degli studi di Milano
Comune di Bergamo
Comune di Treviolo (BG)
Provincia di Varese
Executive offices
Amundi
Banca Sella
IMS Health
Fineco Leasing
Logistics and industrial
Prologis
Esprinet
Acer
Gefco Italia
Datalogic
Internos
Centro commerciale Palladio Vicenza
Construction
GMC
Cesari
E.MA.Pri.Ce
Ingeco
Seli
Ars Aedificand
Sports and play areas
Ideaplast
Training golf City Life
Canottieri Olona
Hotels and accommodation
Gardaland – Adventure Hotel
Fondazione ATM
AS Hotel
Facility Management
Go Management
Autowatt
CEG
CEL
Important houses and parks
Vlla Litta
City Life – Zona Residenziale Milano Fiera
Ingre Garibaldi
Villa Perego – Merate
Religion and places of worship
Opera Diocesana Varese
Opera Diocesana per la Preservazione e Diffusione della Fede
Parrocchia San Paolo
Residential buildings
Consorzio quartiere affari – Milano
Oltre 100 proprietà residenziali
We have achieved the main health, safety and environmental certifications over the years.
Quality and the environment
the main activities for which VME is certified are the maintenance of gardens, parks and complementary works, and the routine maintenance of civilian buildings.
VME possesses SOA certification for the execution of public works (pursuant to Presidential Decree 207/2010)
SOA certification means we can perform public works either directly or as a subcontractor. We, therefore, meet all the current legal requirements in the field of public employment contracts for taking part in tenders and carrying out works.
TOUCH
Alessandro Belloni
Presidente e CFO
L'Ingegnere Alessandro Belloni entra nel 2014 come CFO nel Consiglio di Amministrazione di Vme, per poi diventarne nel 2015 Presidente.
Alessandro Belloni
Presidente e CFO
TOUCH
Rocco Ruggiero
Consigliere Delegato
Dal 2014 Rocco Ruggiero è Consigliere Delegato di Vme, con responsabilità per la Linea Opere Edili
Rocco Ruggiero
Consigliere Delegato
TOUCH
Ulderico Monetti
Consigliere Delegato
Ulderico Monetti è Consigliere Delegato di Vme e ne guida la Linea Green.
Ulderico Monetti
Consigliere Delegato
Legal and operational headquarters
Via Assunta, 61 – Building D
(angolo Via La Malfa)
20834 – Nova Milanese (MB)
Tel. +39 0362 43482
Fax +39 0362 459641