Chemical-pharmaceutical sector
We actively collaborate with some operators in the chemical-pharmaceutical sector to offer Facility and Energy Management services tailored to their specific needs and requirements.
► ONE OF THE MOST DYNAMIC SECTORS IN THE WORLD
The chemical-pharmaceutical sector, made up of operators who carry out very different activities, is focusing more than ever on the principles of sustainable development.
In addition to chemical production facilities and pharmaceutical plants, there are research laboratories in companies, universities and institutes, analysis laboratories, and chains of pharmacies and parapharmacies.
All the companies in the sector are strongly committed to guaranteeing the total safety of workers and communities and care for the environment. In particular, according to data obtained by Federchimica, energy efficiency has improved by 49% compared to 2000, already well beyond the target set by the EU for 2030.
► THE FERVO GROUP FOR THE CHEMICAL-PHARMACEUTICAL SECTOR
We take care of all Facility and Energy Management services for indoor environments and the people who live in them, so that you can focus on your core business.
Facility ed energy management
Dopo una prima analisi degli asset impiantistici che compongono il tuo immobile, industria o negozio, individuiamo e consigliamo gli interventi migliorativi per rendere ancora più efficiente la tua sede, ottimizzando i consumi, riducendo i costi di gestione e migliorando l'esperienza di chi vive i tuoi spazi.
Consulenza digitale
Grazie all'utilizzo di FEAMS™, la nostra piattaforma digitale monitoriamo in tempo reale lo stato di salute dei tuoi impianti, intervenendo preventivamente in caso di segnalazioni o rischi di futuri malfunzionamenti.
Realizzazione e manutenzione di impianti
Con Fsi ci occupiamo della realizzazione, conduzione e manutenzione di tutti i tuoi impianti (elettrico, termomeccanico, di sollevamento, antincendio, idraulico) allungandone il ciclo di vita.
Asili nido
Scuole primarie
Scuole secondarie (Licei, istituti tecnici ecc)
Università
Centri di formazione professionale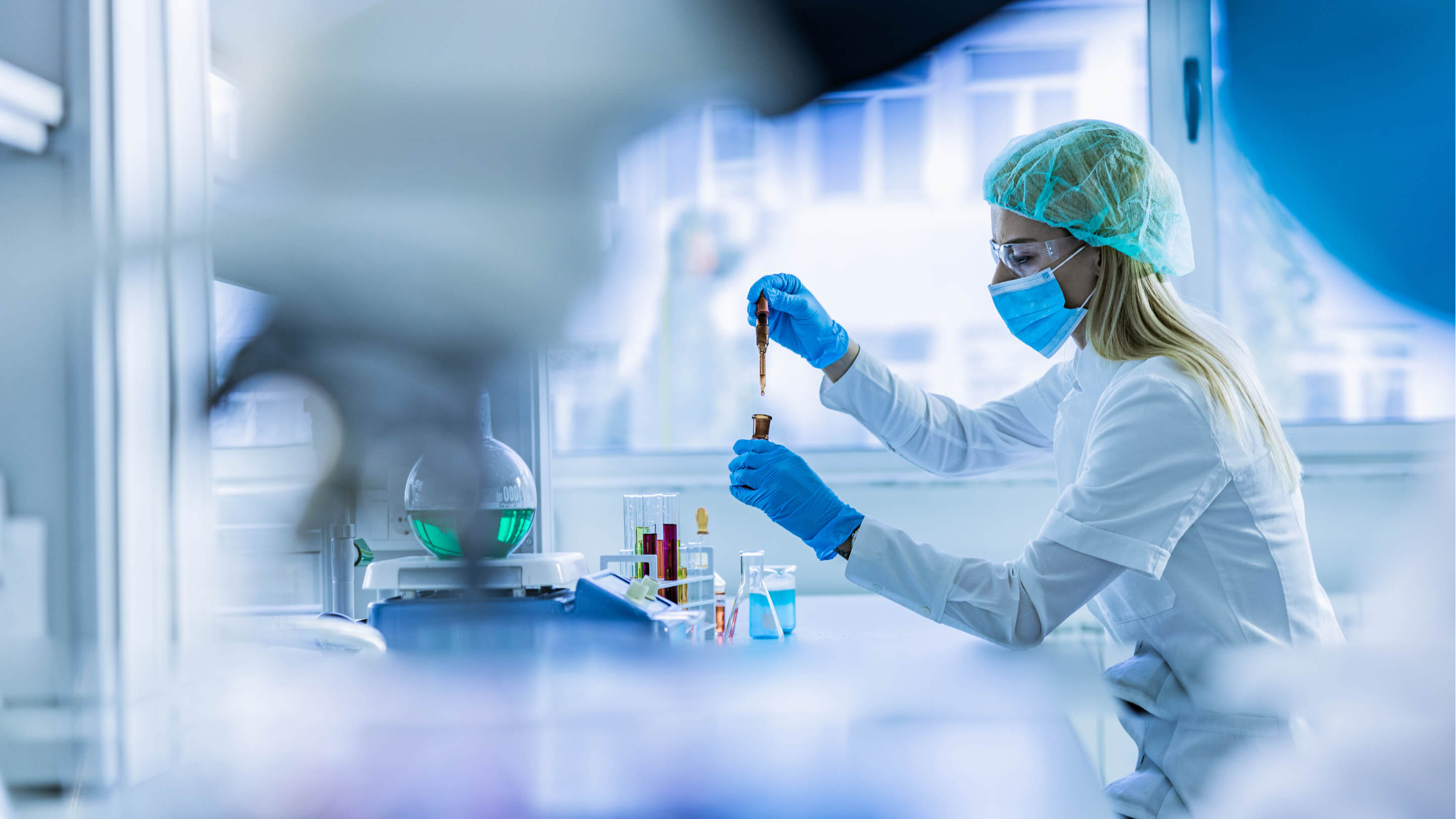 ► FERVO'S SERVICES FOR THE CHEMICAL-PHARMACEUTICAL SECTOR
Fervo's experts offer advice on which solutions best suit your needs.
Installation, running and maintenance of systems
Fire-fighting equipment
UPS
Power generator
Availability 24/7
Small-scale maintenance of buildings
Iscriviti alla newsletter
Contact one of our experts
Legal and operational headquarters
Via Assunta, 61 – Building D
(angolo Via La Malfa)
20834 – Nova Milanese (MB)
Tel. +39 0362 080002
Fax +39 0362 459641
Office Roma
Via Adriano Olivetti 24
00131 – Roma

Tel. +39 06 45551300
Fax +39 06 45776330
Office Bologna
Via dei Lapidari, 13
40129 – Bologna (BO)

Tel. +39 051 6651890
Fax +39 051 6655091
Office Verona
Via T. A. Edison, 41
37135 – Verona (VR)

Tel. +39 340 429 8270