Digital solutions for your properties

Established in March 2023, we are the new Group's company which provides digital services and products. We provide consultancy for digitalisation of processes and services; state-of-the-art tools and technologies (including IoT, AI, AR, and Metaverse) for efficient and sustainable property management.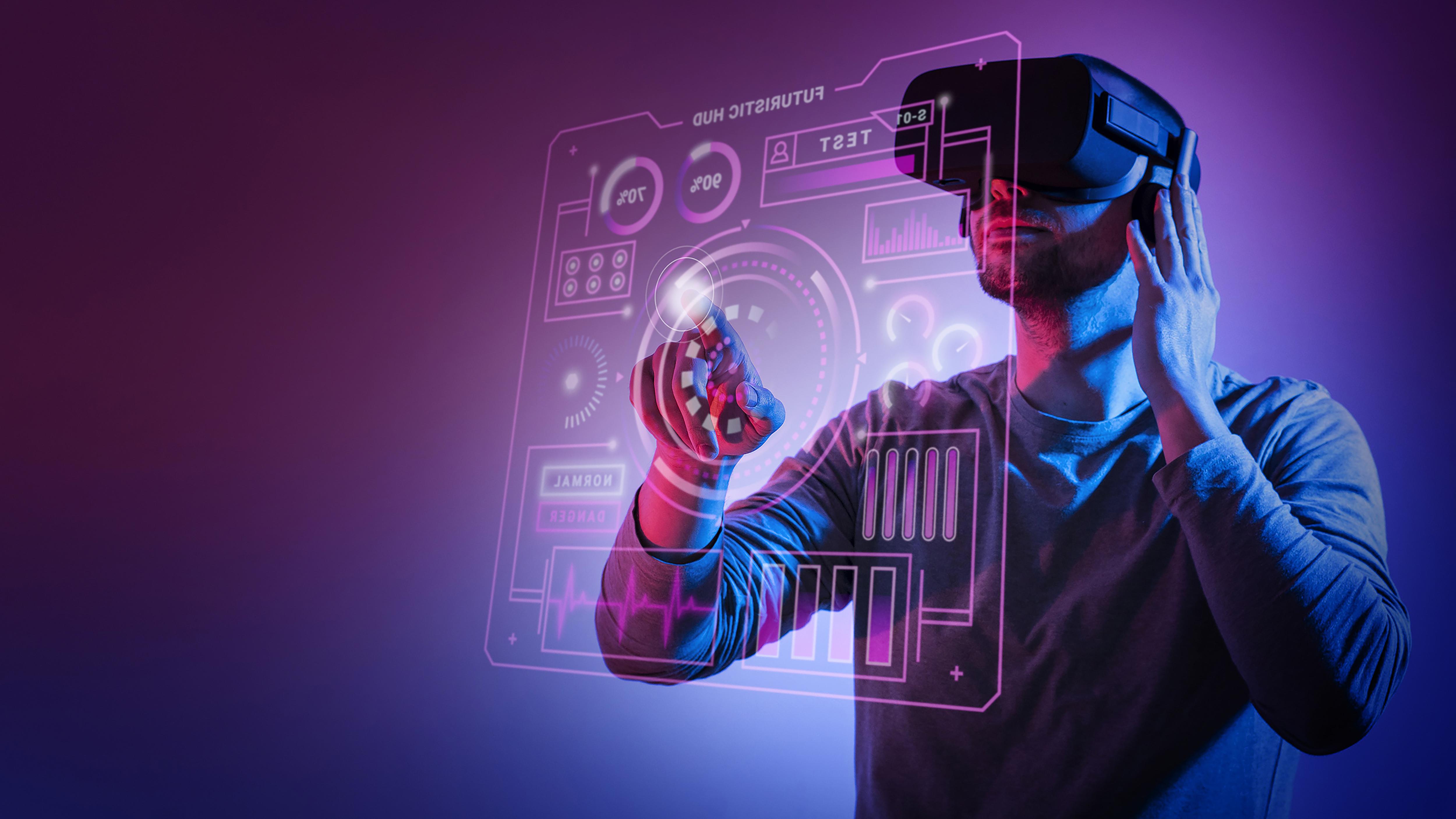 We suggest data-driven technology solutions to streamline customers' property asset management processes and optimise their facility and energy management services.
Customer Success Management
We provide support by identifying and suggesting the best opportunities for reducing costs and consumption, and increasing service efficiency.
Smart digital services
We monitor the status of assets remotely through FEAMS®, our innovative digital platform that allows us to extend their life cycle and reduce general overheads.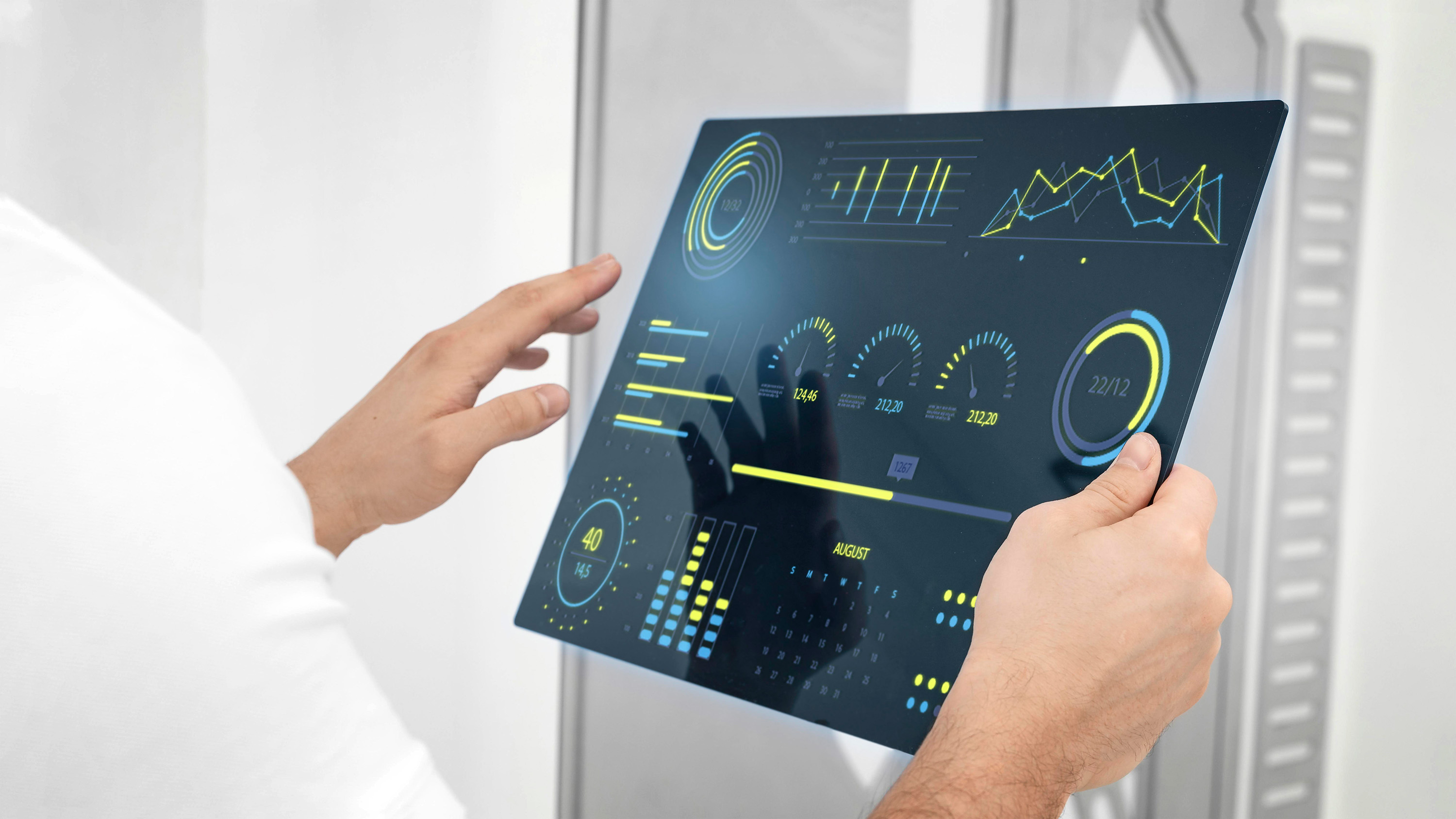 ► INNOVATION AND TECHNOLOGY FOR PROPERTY MANAGEMENT
By combining research and development with in-depth technical knowledge of the real estate sector, we provide services and digital tools to enhance the value of your property.
Research & Development
We constantly work on the design and development of new technologies and innovative patents for the digital and sustainable enhancement of processes and assets.
We study and research the best solutions to increase the level of well-being and safety of people living in spaces and environments.
Service Delivery Platform
Our extensive range includes Service Delivery and other digital platforms that optimise the digitised, centralised and interconnected management of various services.
With the support of cloud infrastructures and IoT sensors, we implement predictive maintenance planning and provide for the efficiency and automation of management processes, reducing costs.
We provide a full range of training courses on digitisation, innovation and sustainability, using high-tech tools.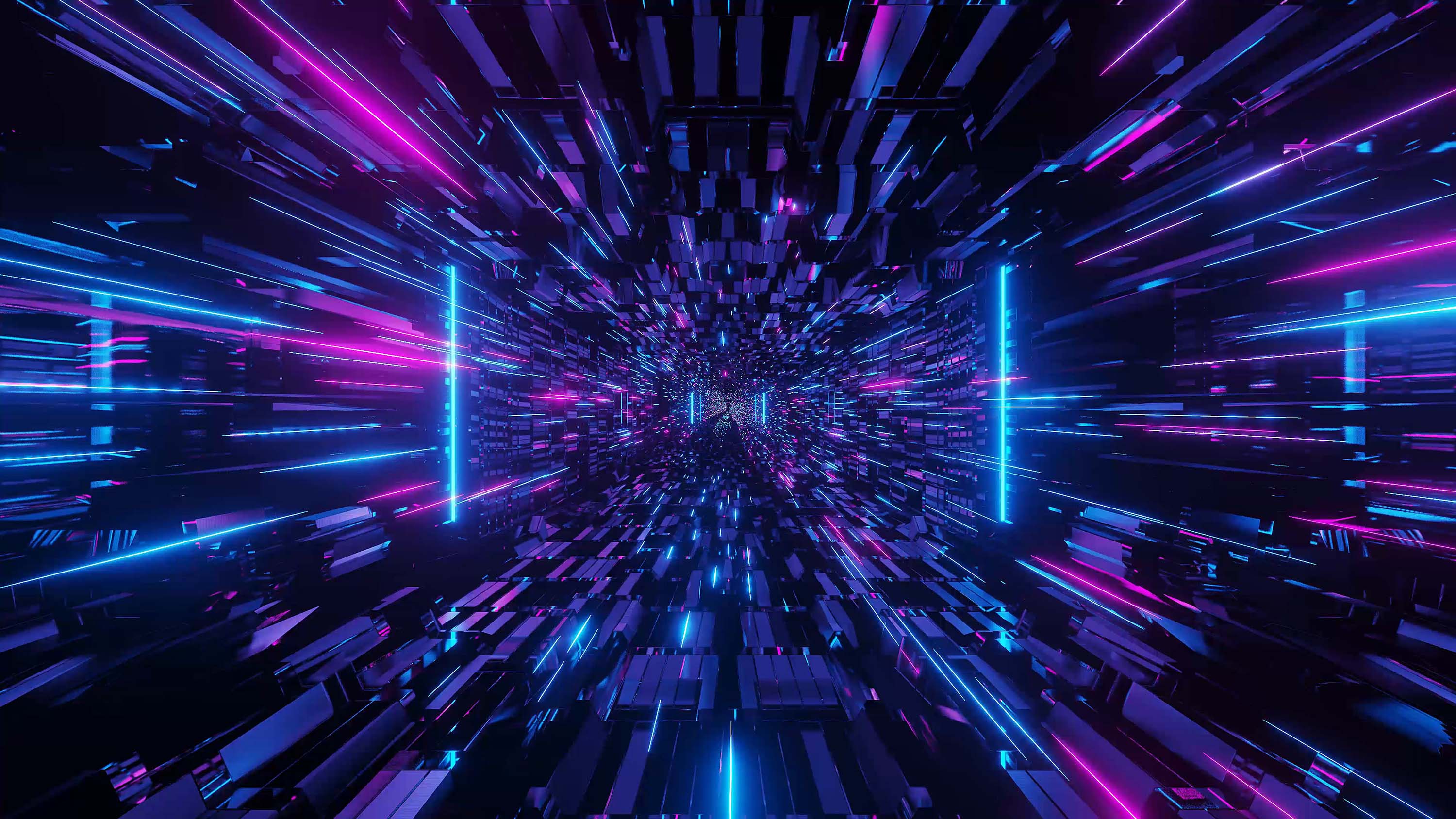 We provide state-of-the-art digitisation and innovation multimedia solutions to communicate your reality and buildings in an interactive and immersive way.
We design and implement digital products by applying technology like Virtual Reality, Artificial Intelligence, IoT, Metaverse and much more.
"We create new value with a range of services and products based on innovative technologies for smart building management."

Legal and operational headquarters
Via Assunta, 61 – Building D
(angolo Via La Malfa)
20834 – Nova Milanese (MB)
Tel. +39 0362 41125
Fax +39 0362 459641