Cleaning of residential and industrial premises
The cleanliness of a work environment is necessary to guarantee the health and well-being of people who spend many hours in that environment during the day. The use of the most suitable tools for every surface and place, the choice of non-harmful and eco-sustainable products and the high professionalism of the staff all help to guarantee clean and healthy work spaces, respecting both people and the environment.
► RECLEAN, PARTNER OF THE FERVO GROUP
Healthy environments and smiles all round
Thanks to our partnership with Reclean, we offer you a civil and industrial cleaning service, reception services, and concierge and security services adapted to your needs.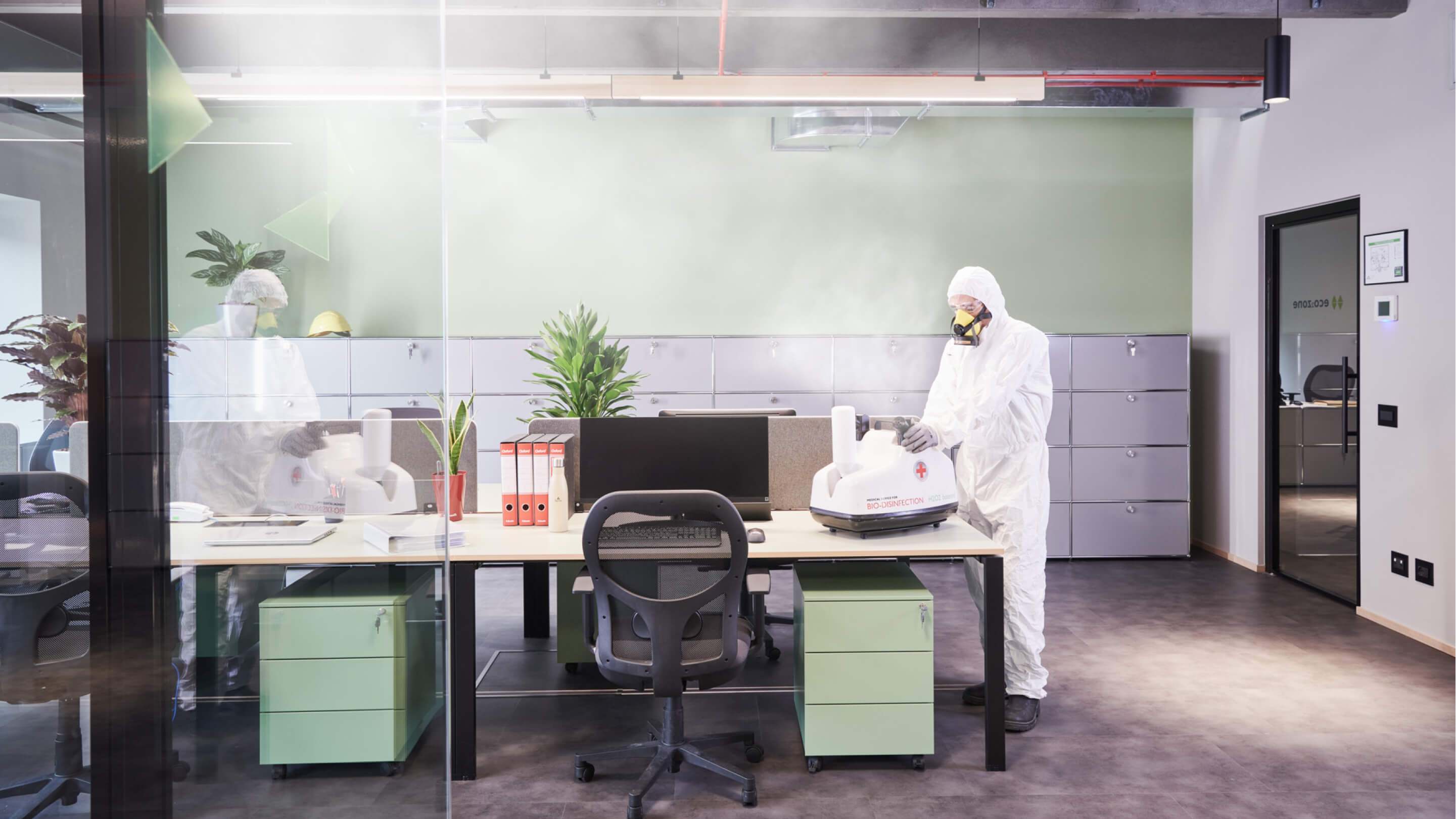 Cleaning of residential and industrial premises
Environments for civil use (offices, shopping centres, shops, clinics, schools, etc.) require high standards of hygiene and regular service. Industrial areas and environments (industrial and production plants, technical areas, care homes, etc.) require specialised cleaning with the use of special equipment and highly qualified personnel.
Reception and security services
We welcome your guests with cordiality and professionalism, managing entrances, calls and registrations. We support your work with the delivery and collection of mail and packages. We monitor and control your properties, managing any emergency situations promptly.
Legal and operational headquarters
Via Assunta, 61 – Building D
(angolo Via La Malfa)
20834 – Nova Milanese (MB)
Tel. +39 0362 080002
Fax +39 0362 459641
Office Roma
Via Adriano Olivetti 24
00131 – Roma

Tel. +39 06 45551300
Fax +39 06 45776330
Office Bologna
Via dei Lapidari, 13
40129 – Bologna (BO)

Tel. +39 051 6651890
Fax +39 051 6655091
Office Verona
Via T. A. Edison, 41
37135 – Verona (VR)

Tel. +39 340 429 8270