The sector of Retail and Large-scale distribution
We take care of your branches and points of sale on a daily basis, from correct running of the systems and their energy efficiency, to customer reception services and maintenance of green areas.
► A SECTOR THAT IS CONSTANTLY EVOLVING
The Retail sector evolved at double the speed during the pandemic, hand in hand with the changes in consumer trends.
Consumers are increasingly demanding and constantly looking for new shopping experiences. Beyond their concern for the economic and financial situation, consumers today tend to buy more, but from a reduced number of points of sale that share their ethical and moral values.
► FERVO FOR THE SECTOR OF RETAIL AND LARGE-SCALE DISTRIBUTION
We support our customers without causing downtime.
We support important customers operating in the sector of retail and large-scale distribution with Facility Management and Energy Management services that do not hinder operations. We identify and develop the most innovative and sustainable solutions that best meet your needs.
Asili nido
Scuole primarie
Scuole secondarie (Licei, istituti tecnici ecc)
Università
Centri di formazione professionale
In fact, according to research conducted by Edelman News and Awards in 2018, about 66% of consumers worldwide say that their relationship with a brand is influenced by the position it takes on social and political issues.
It is essential for a Retail brand to demonstrate and communicate its attention to issues of health, safety and the environment, in line with the values and expectations of the consumers themselves.
Qualità dell'aria
Garantiamo massimi livelli di qualità dell'aria grazie ad una approfondita gestione del suo ricircolo e della pulizia di canali e filtri.
Sanificazione delle superfici
Puliamo e santifichiamo costantemente le superfici abbattendo o annullando la carica batterica presente nei punti vendita con prodotti assolutamente ecosostenibili e non dannosi per la salute. E molto altro...
Monitoraggio costante
Grazie alla nostra piattaforma digitale FEAMStm, ti aiutiamo a diventare sempre più sostenibile e monitorare consumi grazie a dati in tempo reale, rendendo efficienti i servizi di tutte le tue sedi e riducendo i costi di gestione delle stesse.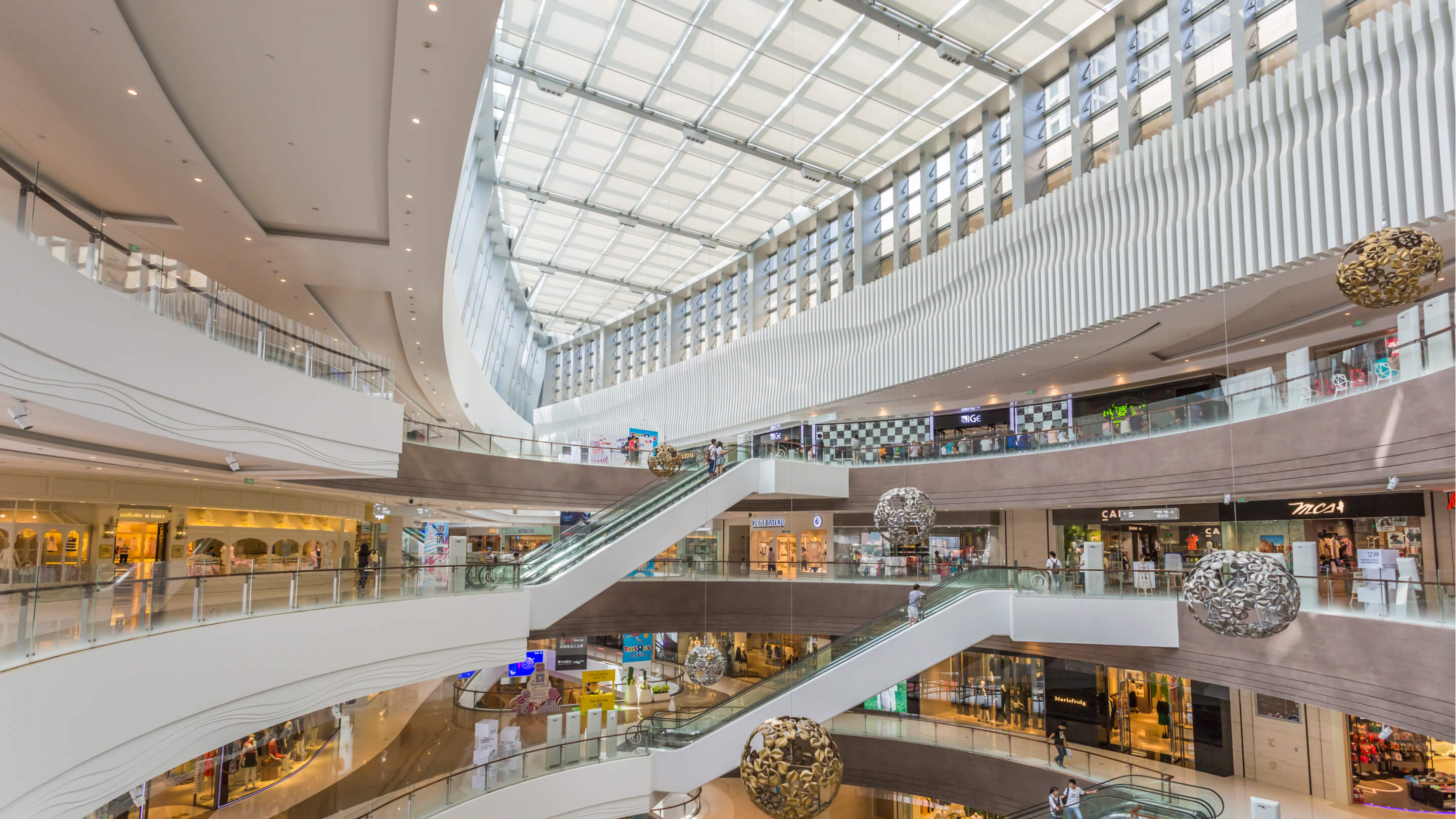 ► FERVO'S SERVICES FOR THE SECTOR OF RETAIL AND LARGE-SCALE DISTRIBUTION
We find innovative, sustainable and digital solutions based on your needs
SOFT services
Rodent control and pest control
Reception and concierge
Waste management
Contact one of our experts
Iscriviti alla newsletter
Legal and operational headquarters
Via Assunta, 61 – Building D
(angolo Via La Malfa)
20834 – Nova Milanese (MB)
Tel. +39 0362 080002
Fax +39 0362 459641
Office Roma
Via Adriano Olivetti 24
00131 – Roma

Tel. +39 06 45551300
Fax +39 06 45776330
Office Bologna
Via dei Lapidari, 13
40129 – Bologna (BO)

Tel. +39 051 6651890
Fax +39 051 6655091
Office Verona
Via T. A. Edison, 41
37135 – Verona (VR)

Tel. +39 340 429 8270