Re-thinking Facility and Energy Management
We use ingenuity, data and technology to reinvent your property and work environments. We enhance and improve them with advice, and by designing, providing and handling Facility and Energy Management services, adopting innovative digital solutions and tools.
Ingenuity, technology and data
We have pooled the skills and expertise of Fervo, Fsi, Eco2zone, Vme and the partner Reclean, companies specialised in 4.0 services for buildings, premises and people, to reinvent the way of living indoors.
Digitalisation and sustainability
We reinvent smart and sustainable solutions, combining the latest technologies with technical know-how for a positive social and environmental impact. We offer advice on digitalisation, quality and safety at work.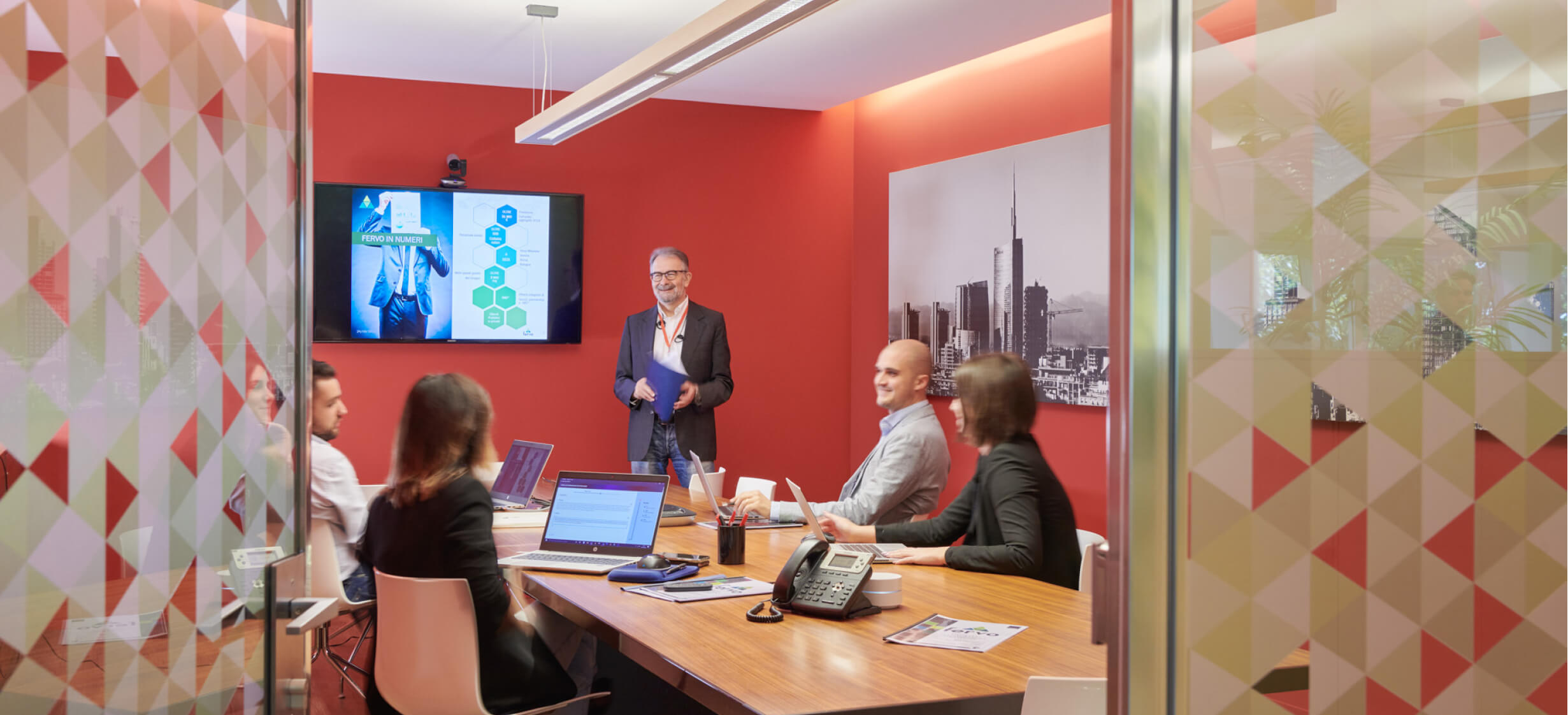 52
+
million of turnover in 2021 (including Reclean)
700
+
direct employees
(including Reclean)
2
+
million square metres under management
Why the Fervo Group? One question, many answers
Because Fervo is made up of people with vertical and complementary skills, who keep abreast of the times.
Because Fervo is a single partner offering many different solutions for total asset management.
Because Fervo increases the efficiency of processes and services with innovative digital technologies.
Because Fervo is proactive in its design, development and maintenance of systems, sustainable energy solutions, design and creation of green areas, and urban planning. Cleaning and concierge services with its partner Reclean.
Because Fervo pools specific skills to meet the disparate needs of its customers.
Because Fervo never neglects the well-being of employees, customers and the environment.
A path together for a great future
From the establishment of Fsi in 2009 to the evolution in 2020 of a Group of Facility and Energy Management companies based on the pooling of skills and expertise.
In 2014, Vme joined the Group as a company operating in the field of planning and maintenance of green areas, urban planning and building renovation.
In 2015, Eco2zone, ESCo (Energy Service Company) was founded, specialising in solutions for increasing the energy efficiency and environmental sustainability of public and private buildings.
Then in 2016, to complete its integrated offer of Facility and Energy Management services, the Group went into partnership with Reclean, a cooperative company that deals with cleaning, reception, concierge and security services.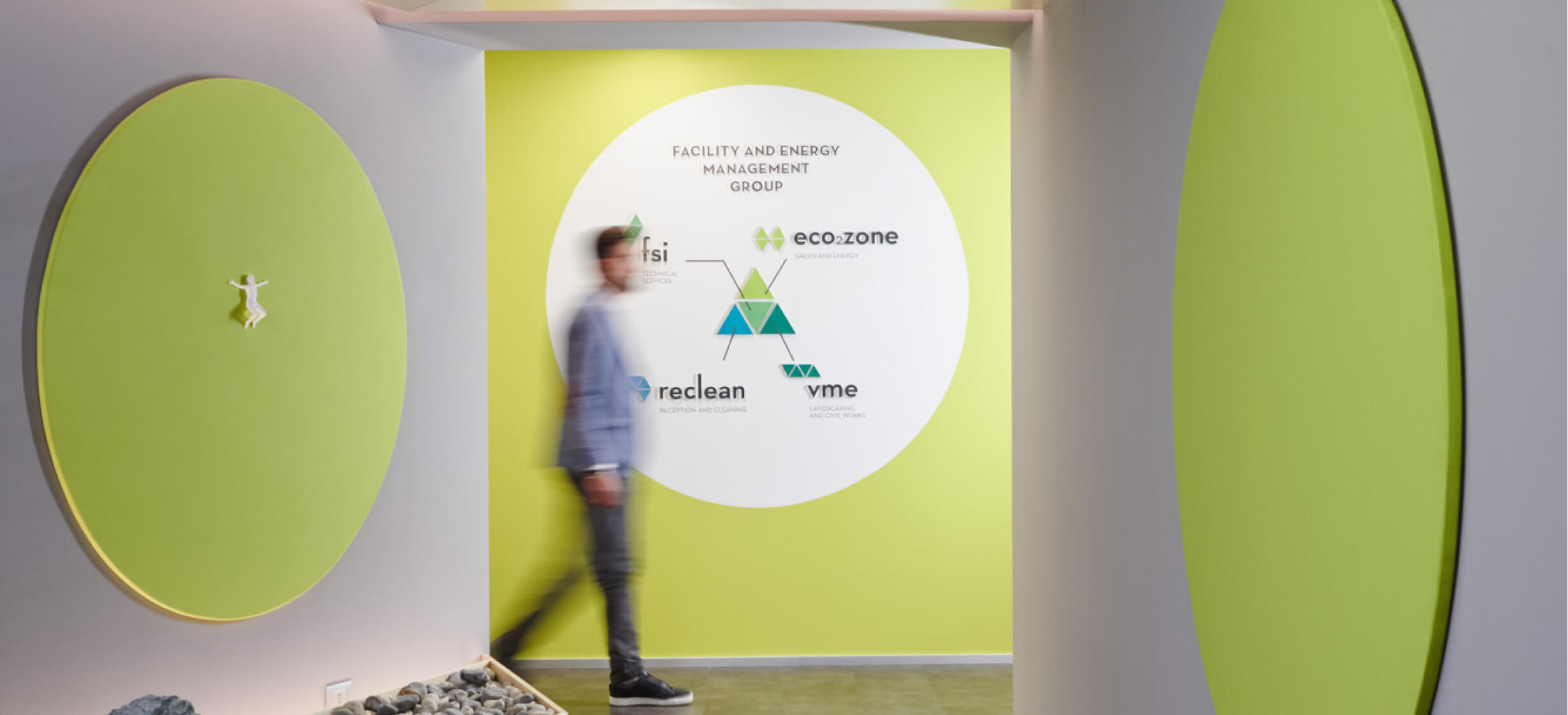 Research and development: the last frontiers of sustainability and innovation at Fervo.
Best Managed Companies Award 2022
The award, established by Deloitte Italia, recognizes for the second consecutive year Fervo as one of the Italian entrepreneurial realities that stand out for strategy, skills and innovation, commitment and corporate culture, governance, performance and sustainability.
Subscribe to the newsletter
Legal and operational headquarters
Via Assunta, 61 – Building D
(angolo Via La Malfa)
20834 – Nova Milanese (MB)
Tel. +39 0362 080002
Fax +39 0362 459641
Office Roma
Via Adriano Olivetti 24
00131 – Roma

Tel. +39 06 45551300
Fax +39 06 45776330
Office Bologna
Via dei Lapidari, 13
40129 – Bologna (BO)

Tel. +39 051 6651890
Fax +39 051 6655091
Office Verona
Via T. A. Edison, 41
37135 – Verona (VR)

Tel. +39 340 429 8270